Hi Platypus class, I hope you all had an enjoyable weekend with your families.
In case you missed it make sure you watch the Sumdog Splash Down video on the previous blog post.
Daily tasks all week are…
This weeks spellings to practise in your blue books and learn are…
Well done to Ritaj, Ali, Boatemaa, Dameesha, David, Eva, Dennis, Jose and Kiyana for completing your spelling quiz last week. There will be another quiz available from Thursday.
Todays sound of the day is: ue
Can you answers my clues and write the ue words?
If it's not false then it must be…
It's useful and sticky….
The colour of a summer's day sky….
Another word for when we save someone….
Maths Home Learning
I have emailed the weeks worksheets and answers to those who have requested them so far. If you would like to receive the files then just message me at – year1@herbertmorrison.lambeth.sch.uk
Here are Friday's answers…
Today lesson is Week 5 Lesson 1 – comparing length and height: https://whiterosemaths.com/homelearning/year-1/
And today's questions…
English Home Learning
Today's English looks at practising your phonics and using it to write about a new book 'Nelly the Monster Sitter' https://www.bbc.co.uk/bitesize/articles/zdfr92p
I'd like to hear what you think of the book. Might be one to add to the school library if you like it…
Art Challenge – Andy Goldsworthy
This week I want you to learn about the work of a famous British artist – Andy Goldsworthy
So your challenge this week is to see if you can create your own sculpture inspired by Andy Goldsworthy. If you can get outside in the good weather this week and try to find some natural resources…
But you could also have ago at some indoor sculpture using things that you have in the home such as beads, buttons, lego something from the kitchen….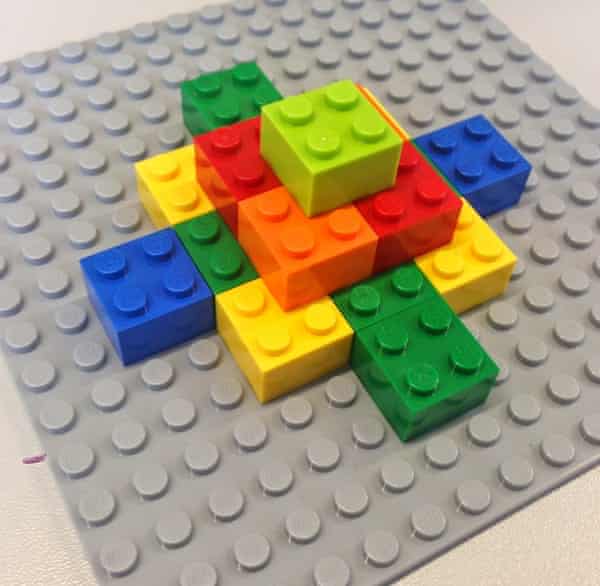 Get creative and remember to think about pattern, colour, shape and form…
Don't worry you have all week to get inspired but I would love to see some of the results. I am hoping to set up a google site as a digital display board of some of your work so I'd love you to email it in when you have finished.