Good morning all, and welcome back to the blog!
Here is a little flashback to before Christmas. Can you remember why these children were wearing blue?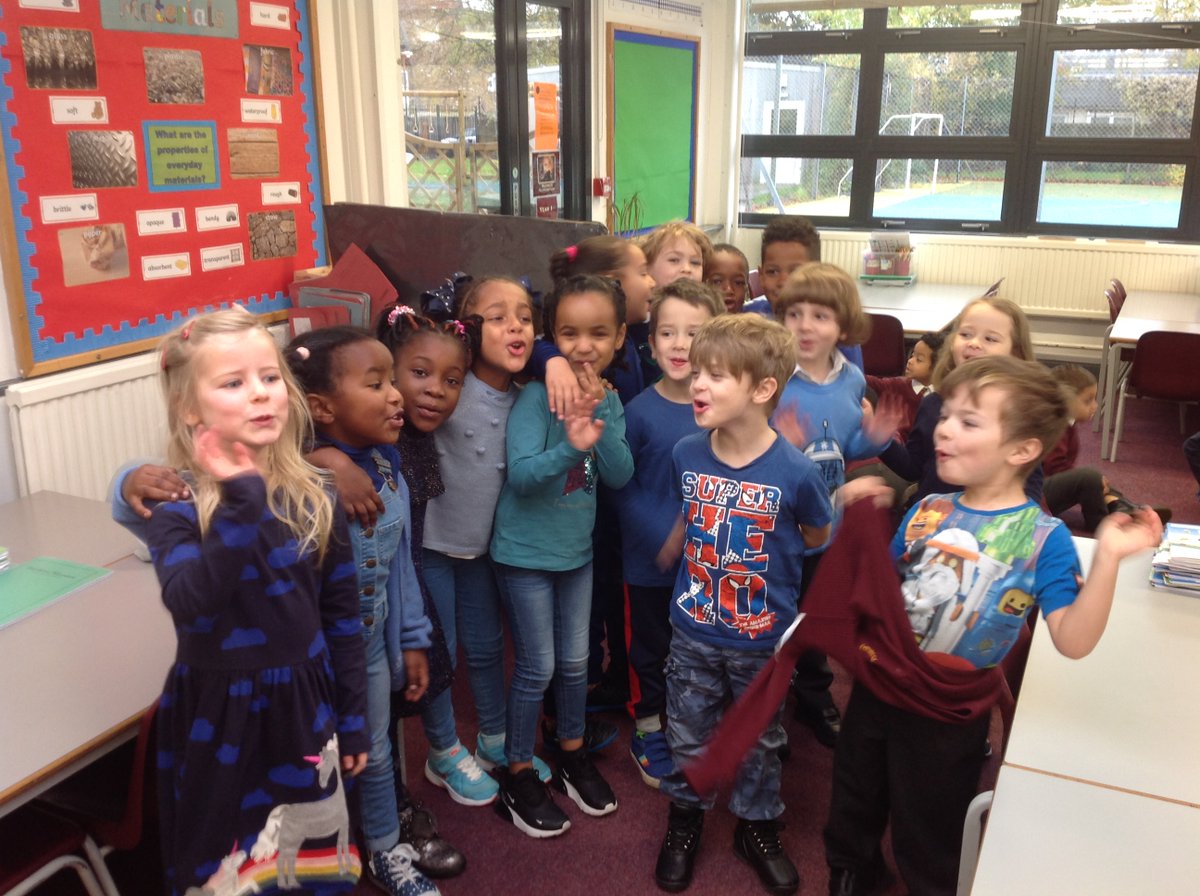 Daily Tasks: From today you can try the spelling quiz on Sumdog Spelling. We have also got our weekly Maths competition on Sumdog too, so see if you make it into the top ten. Don't forget Zumos and Phonics play as well.
Earth Day 2020
Yesterday was #EarthDay2020
But what is world earth day and why is it important?
Here is a the website to find out more https://www.earthday.org/earth-day-2020/
You can also find out more here and take a quiz to find out how much you and your family know about our home planet! https://www.bbc.co.uk/newsround/52357230
I'd love to hear what you do at home to help protect our planet and here is a video clip that might give you some new ideas. https://www.youtube.com/watch?v=0Tuc9TxCtZA&t=38s
Why not try designing an earth day poster with some of your ideas on it. If you do don't forget to share it on twitter @MrFielderHMPS
Maths Home Learning
Today's Maths is Lesson 4 all about finding half and you can find it here https://whiterosemaths.com/homelearning/year-1/
There are lots of ways to make this practical. If you have some scrap paper you can cut out some shapes and then see if you can find different ways to fold them in half. Remember if it's half then both parts must be equal!
English Home Learning
Today's BBC bitesize lessons looks at writing sentences with lists using commas. This is something we haven't covered yet this year so I'll be interested to know how you get on.
https://www.bbc.co.uk/bitesize/articles/zh7bgwx
There is a great creative task too – here is my offering…
Don't forget it's @MrFielderHMPS if you want to share yours!
Science Home Learning
Our science topic this term is plants.
What is a plant? Sounds like a silly question but it might be harder than you think…
Look through these slides to find out more…
Here is a video – can you describe what you see. How do you think it was filmed?
Explore: When you go out for a daily walk why not try noticing what plants you can see. Or look out of your window – Can you see any plants?
If your adult has a smart phone then they may be able to download an app that can help identify plants – 'picture this' has a free 7 day trail.
Do: It's always fun to try and grow your own plants – although not always easy! Why not try planting some seeds and seeing if they will grow – you could add a weekly diary to your blue book showing what it looks like each week and describing the changes.