Hi Platypus class! I hope you are all well and managed to complete the challenges from yesterday.
PE Challenge:
Phew! I am exhausted but feeling great after Joe Wicks the body coach's live PE lesson on you tube – try watching and joining in every day so that you can keep fit and feel great at the start of the day. https://www.youtube.com/user/thebodycoach1
Maths Challenge:
Today I want you to use your knowledge of tens and ones in 2 digit numbers to complete some part whole models.
If I have 36 sticks altogether this is my whole. It goes into the top circle of my diagram. I can split my whole into parts – 3 groups of 10 (30) is a part and 6 ones (6) is a part. See below…
How about this example…
We can split the 56 into a tens part and a ones part and show this on the part whole model…
In your home learning book can you copy and complete these part whole models by thinking about the groups of ten and ones.
Here are some more challenging ones to try if you feel like it…
If you want to do some extra Maths try Year 1 lesson 3 here: https://whiterosemaths.com/homelearning/year-1/
Writing Challenge:
How did you get on writing the opening to your own version of 'Giraffes Can't Dance'?
I have been working hard on my story about Matty Mouse.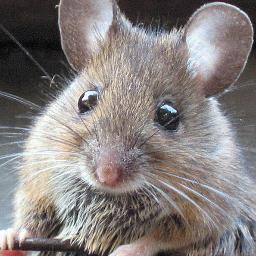 The sheep lifted a whole bag of grain. The cow lifted four jugs of milk and the horse lifted up huge block of hay. Then Matty Mouse stepped forward. Before he could lift anything all the other animals began to laugh at him. You are so small you can't be strong, you can only lift a grain of corn!
What happened to the animal in your story? You could write the middle of the story or draw a picture and add a speech bubble for what the characters in your story are saying or feeling.
Science Challenge:
Now that you have your lgflmail email address and logins you can now go onto the website busythings at https://www.busythings.co.uk. Have a try at some of the Year 1 Science activities for our topic of animals.
Finally don't forget to have a go at the Maths, Spelling and Reading Activities on Sumdog and read for at least 15 minutes a day. Also, if you are stuck for something to watch why not try this streamed performance of wind in the willows https://www.willowsmusical.com – there are also activity packs available for you to complete after you have watched.
Best Wishes and see you back here tomorrow!